Pamela Anderson: I Don't Want to Chase Youth - I Want to Get Old!
She was one of the top sex symbols of the '90s, whether from wholesome endeavors like her stint as the "Tool Time" girl or from racier moments including her multiple Playboy covers. Which is why it may come as a surprise that Pamela Anderson, 47, has had a hard time buying into all the hype about herself.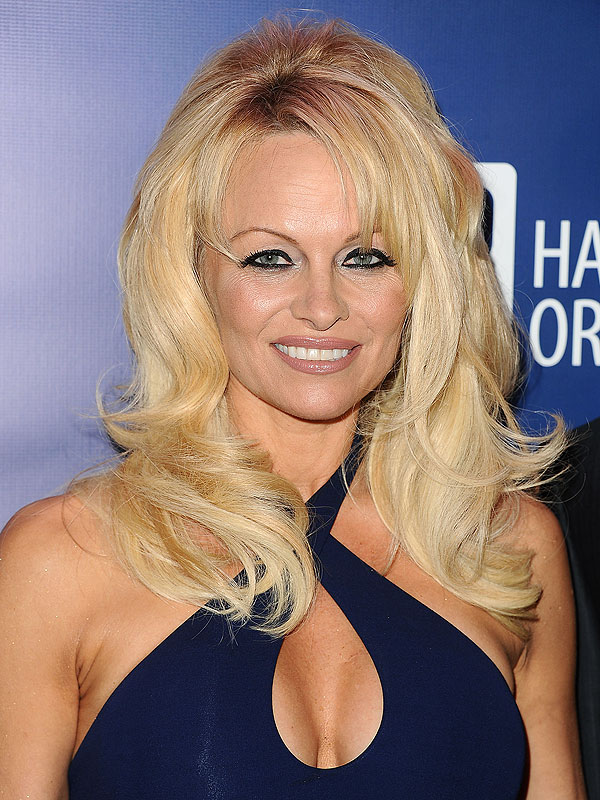 Jason LaVeris/FilmMagic

Referring to her busy work schedule this year, which includes a full slate of modeling gigs, Anderson tells Parade: "That is funny. I've never felt pretty enough to be a model. I think I've provoked feelings with how I look. But not as a beauty but as a mischievous little rascal!"
The star (who's had plenty of hair changes in the past year) goes on to explain her beauty philosophy. "My mom always told me beauty comes from within. And I know that's maybe a cliché, but I do believe that. And I think that's what lasts forever," she says.
RELATED: This unbelievable pen gets rid of wrinkles — instantly!

And her approach to aging? "I don't really feel like I want to chase youth. I want to get old. I want to experience all the seasons of my life. I just don't want to be afraid of it. And I think in this industry you're surrounded by a lot of fear of getting older and fear of your looks leaving you," she says, before returning to her original point about her looks. "I thought 'Well, I'm lucky, then because I never really felt that great looking.' I felt like I had fun. I felt like I could be sexy. I could be provocative and I could use my image to get attention for things that I cared about."
For lots more from the star, including why she chose to speak out about her childhood sexual abuse and what she's looking forward to, read the whole interview here. Then tell us: What do you think about her interview? Are you surprised she's looking forward to aging?
–Alex Apatoff