Sofia Vergara: I'd Apply Cement to My Eyes if It Would Stop Wrinkles
It's hard to believe that Sofia Vergara would ever fret about her looks. After all, she certainly doesn't look like the rest of us. But when it comes to getting older, the Modern Family star, 42, has the same concerns we all do.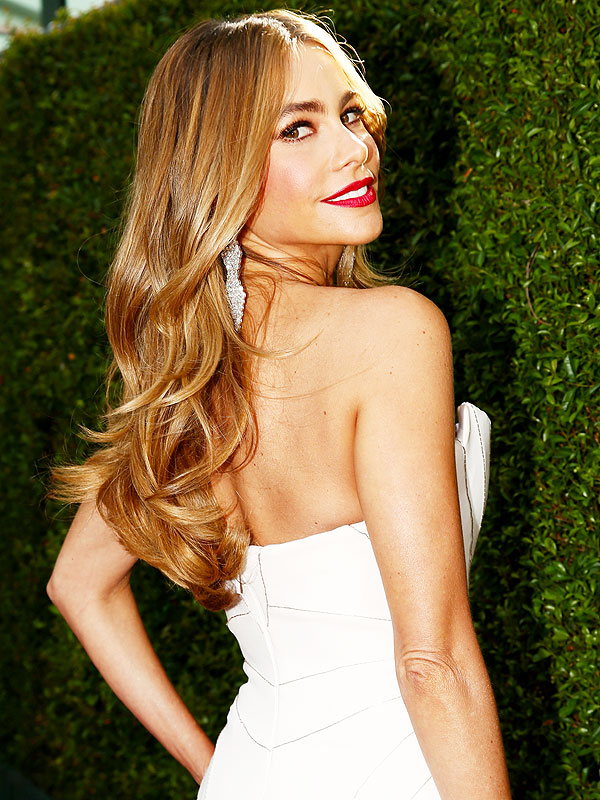 Christopher Polk/NBC/Getty

"I don't want to age!" Vergara says in the January issue of NewBeauty. "If you said applying cement around my eyes would stop wrinkles, I would do it."
PHOTOS: 10 Stars Whose Street Style Was On-Point in 2014!
And although her 40s have brought her a hot, younger man, killer curves and a flawless face, she still pines for past decades.
"I'm not going to lie, I liked being in my 20s," she continues. "Youth makes everyone look good. Your skin looks better, your hair looks better. But as you get older, you figure it out. You get more confident — and that's beautiful."
For more from the star, visit NewBeauty.com and tell us: Do you relate to her feelings about aging?
–Michelle Ward