New York Fashion Week Continues: See Rihanna, Miguel, The Biebs and More!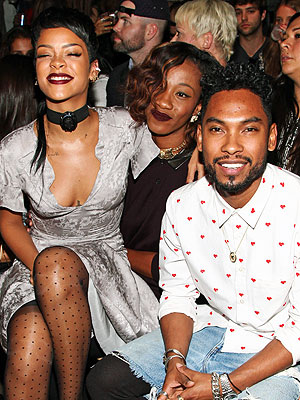 Courtesy Taylor Hill/FilmMagic
The weekend may be over, but New York Fashion Week's still going strong in a big way — so we rounded up our favorite Tweets, Instagrams, Vines and Insta videos for you to check out. We love the fun pic of Rihanna, her pal Melissa Forde and Miguel at the Opening Ceremony show — and scroll down for even more celeb spottings (two words: The Biebs) and behind-the-scenes action. Any faves?