Kim Kardashian As You've Never Seen Her Before: In a High-Fashion Photoshoot by Karl Lagerfeld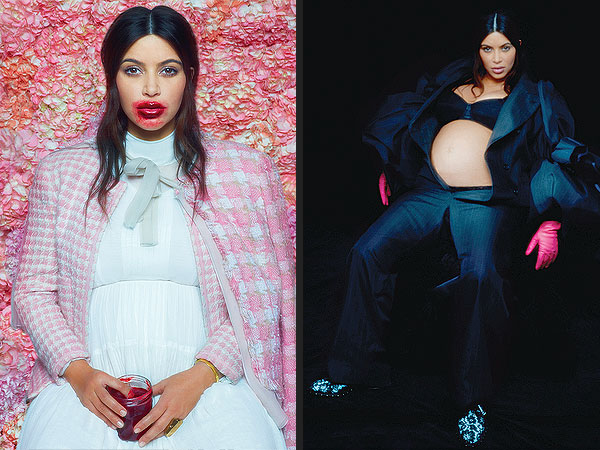 Courtesy Karl Lagerfeld for CR Fashion Book
Kanye West's transformation of Kim Kardashian from red carpet queen to fierce high-fashion diva is complete.
He's scored her an invite to the Met Gala, dressed her in designer labels throughout her pregnancy and now, the pièce de resistance: She's landed the cover of CR Fashion Book in a dramatic spread shot by Chanel designer (and fashion Kaiser) Karl Lagerfeld and directed by Givenchy mastermind Riccardo Tisci.
The brainchild of ex-French Vogue editor (and Kanye pal) Carine Roitfeld, CR Fashion Book is avant-garde and the height of dramatic fashion — the perfect place for Kardashian to stretch her fashion wings.
RELATED: Vote on questionable star style in "Obsessed or Hot Mess?"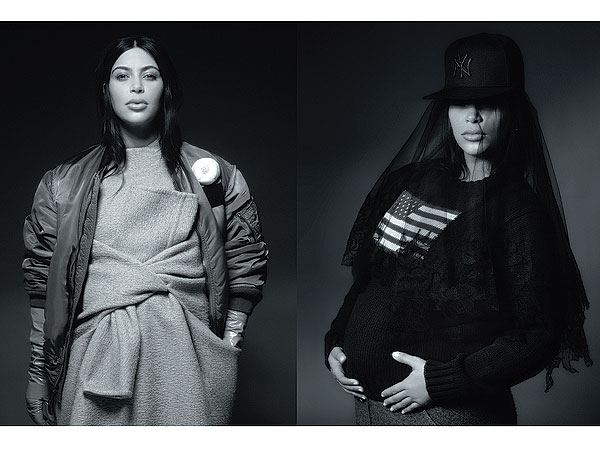 Courtesy Karl Lagerfeld for CR Fashion Book
And boy, does she ever stretch them wide. The very pregnant star (the pics were taken pre-North West) appears to have let Lagerfeld's imagination go wild as she poses gamely in couture: with red lipstick smeared all over her face; in a crop top and silken pants for a boxer-inspired look; in a fully jeweled mask that leaves nothing exposed; and much more.
Now that Kardashian's officially gone from hot to haute, we wonder if there's any of her old skintight minis left for Kanye to clean out of her closet — or if we can expect to see her only in high-fashion duds from here on out.
Make sure to click over to CR Fashion Book's website for all the scoop, and tell us: What do you think of Kardashian's high-fashion makeover?
–Alex Apatoff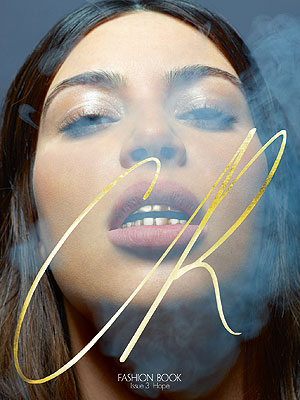 Courtesy Karl Lagerfeld for CR Fashion Book