Jennifer Lawrence's Latest Dior Ads: Are You Loving 'Em?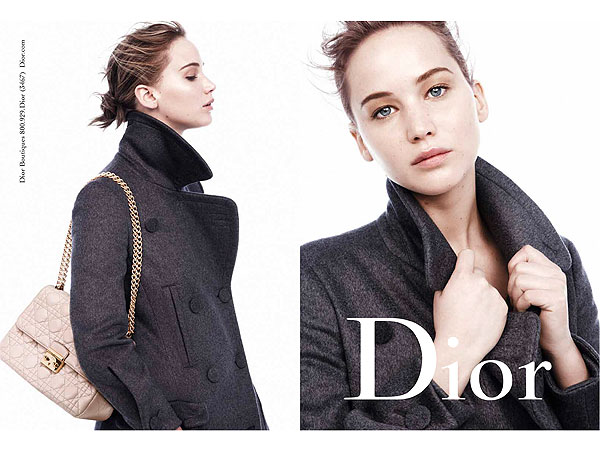 Courtesy Dior
Jennifer Lawrence's new Dior ads premiered today, and the gorgeous actress is looking a little less coy and a lot more natural than she did in her debut campaign for the French fashion house. She ditched her glamorous veil, went with minimalist, so-natural makeup, and pulled her lighter-shade-of-brown hair into a flowy,loose, windswept knot.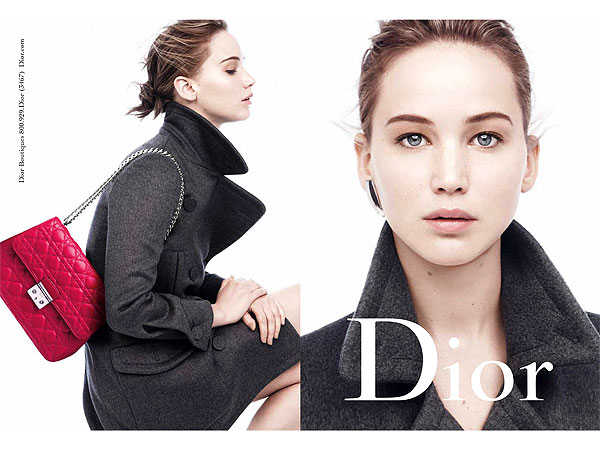 Courtesy Dior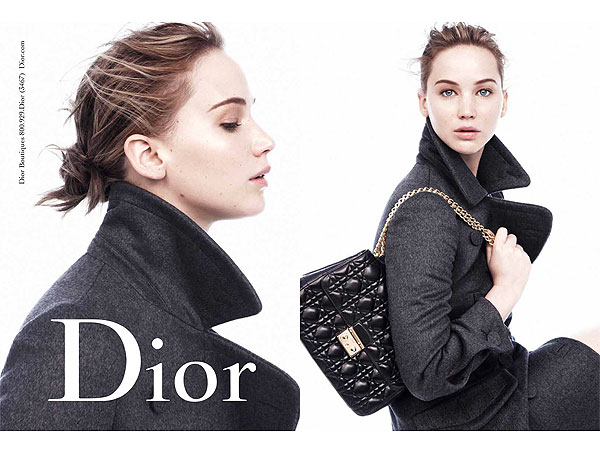 Courtesy Dior
We're undecided over here re: whether or not we can get behind her more natural look, or if we actually prefer her previous, more couture ads.
So help us out and weigh in: What do you think of JLaw's latest ad campaign for Dior?
–Storm Heitman