#LDW Must-Read: The 7 Biggest Style Trends of Summer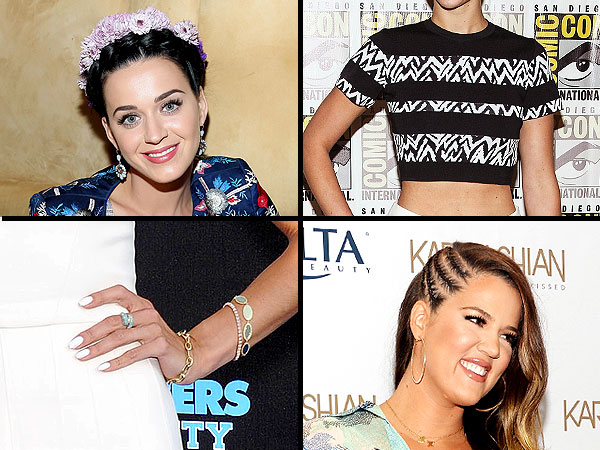 Getty(2); WireImage; Splash News Online
If there is one thing we love about holiday weekends (aside from the parties and food), it's the roundups. So we couldn't let this day go by without pulling together some of most memorable looks from the past three months. (And yes, we hope you are reading this on the beach right now!)
1.Floral Crowns: They started at Coachella, and ended at … nowhere. Surprisingly, this hippied-out headgear is still in play.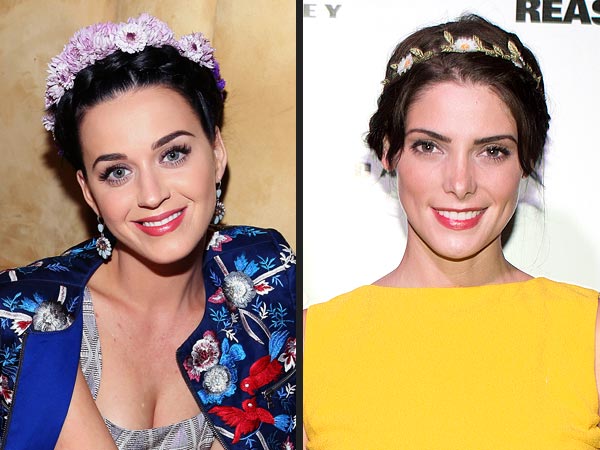 Getty; WireImage

2. Crop Tops: Hollywood trainers must have been really busy this summer, because stars were bringing some serious ab game — and not just to the beach. Belly-baring shirts were all over the red carpet, and seem to be transitioning their way into fall wardrobes, too.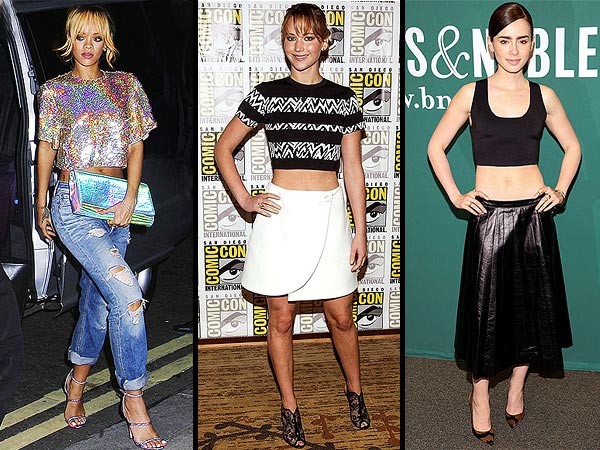 Rex; WireImage; Getty
3. Cornrow Braids: 'NSYNC may not have fulfilled our throwback wishes at the VMAs, but luckily we have these photos to fall back on. (And, yes, we're still trying to master Jennifer Aniston's petite plait.)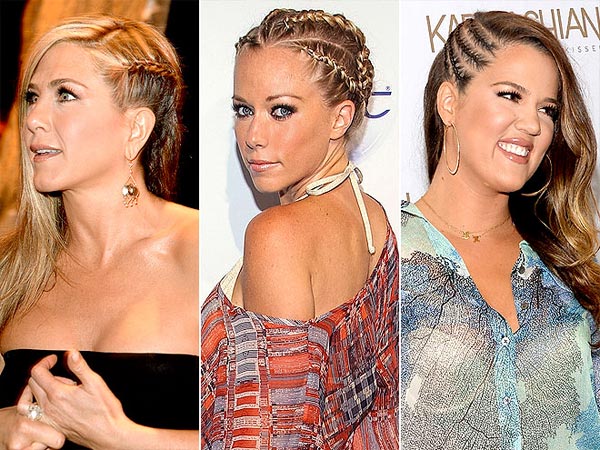 Jason Merritt/Getty; Paul A. Hebert/Getty; Jason Kempin/Getty

4. '90s Florals: Apparently, channeling Phoebe on Friends-slash-Drew Barrymore circa Never Been Kissed is more common than one would believe. Just ask these ladies.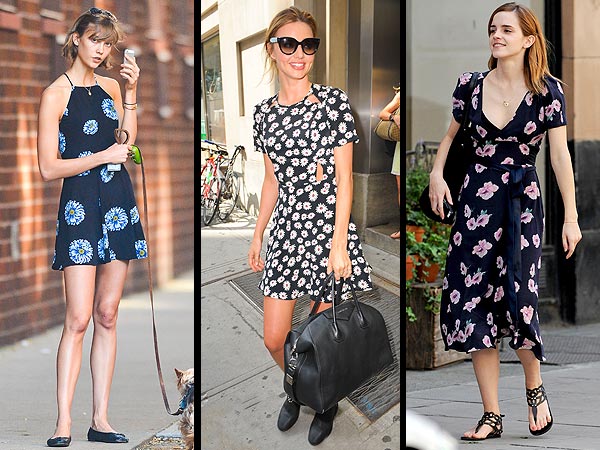 FAMEFLYNET; SPLASH NEWS ONLINE; WENN
5. Overalls: We're not sure if they're supposed to be milking cows, or just milkin' the '90s. Either way, it's a moooooooot point.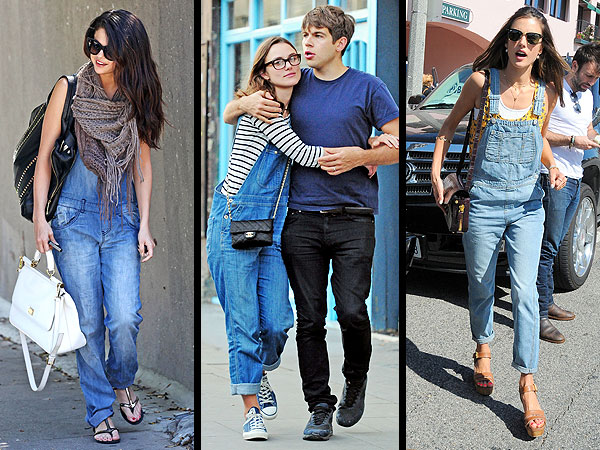 AKM-GSI; XPOSURE; AKM-GSI
6. Olivia Palermo Being Olivia Palermo: We're still not totally sure what she does, but whatever is is, she does it looking amazing. And that's all we need to know.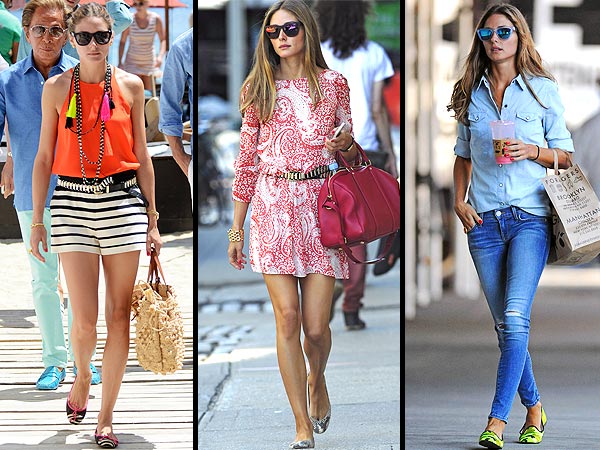 Ramey; Pacific Coast News; Splash News Online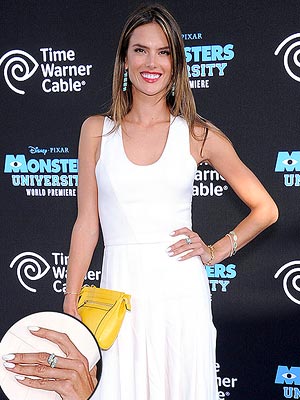 Nate Beckett/Splash News Online; Inset: Jeffrey Mayer/WireImage
7. White Nails: We know all you mani-acs were rocking white beds this summer. And, if the ladies of Hollywood are any indication, you nailed it.
Tell us: What were your favorite trends this summer? Did we miss any biggies?
–By Annie Daly and Brittany Talarico