Are You Loving Ciara's Hair?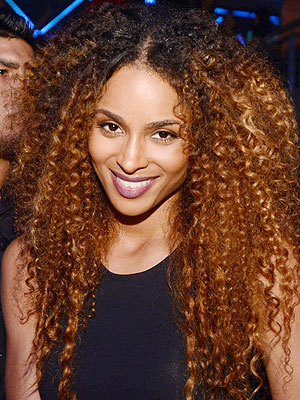 Seth Browarnik/Startraks
Calling all deskside stylists! We need your expertise for our October issue. We're wondering if you're obsessed with Ciara's giant, spiraly, natural curls, or if you think they're too over-the-top. If you want to make exceptions for hair color or qualify your answer, feel free to do so in the comments. Then check back in October to see how your fellow StyleWatchers voted!