Hang Out With Our Beauty Director Holly Carter - For a Good Cause!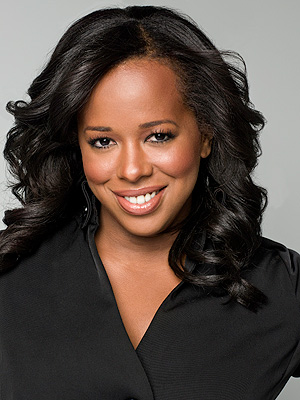 Troy Word
Love the beauty tips and tricks in every issue of PEOPLE StyleWatch? How much more would you love them if they were customized just for you? If you're in the N.Y.C. area, you're in luck: Our beauty director Holly Carter will be at Saks on Aug. 1 dispensing personalized beauty advice (and a full-sized gift) with Laura Mercier.
"I am so excited to be participating in this amazing charitable event," Holly says. "Please come and say hi — you can ask me anything!" Each 20-minute appointment costs $30, the price of which will benefit "Look Good, Feel Better," a charitable organization that helps cancer patients cope with the outward effects of treatment. To sign up to meet Holly, visit the registration site here. Getting beautiful for a great cause: What could be better than that?