PEOPLE StyleWatch Gets Spooky For Fall - and We Need Your Vote!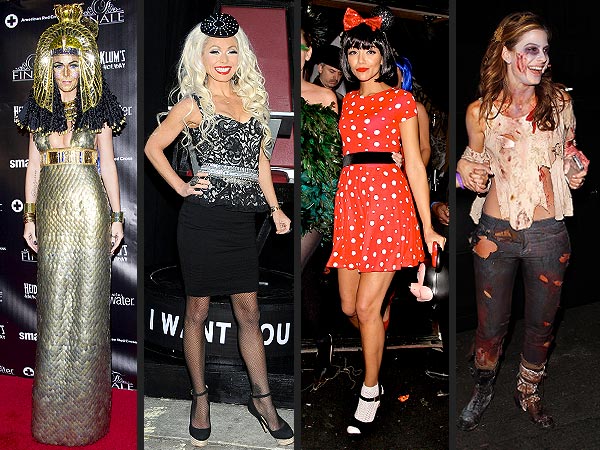 Charles Sykes/Invision/AP; Ken Katz/Startraks; National Photo Group;X17online
Want to know something really scary? We're already thinking coats, boots and scarves here at PEOPLE StyleWatch. Yes, we're working on our October issue, which means we need your thoughts on the most pressing question of all: What's your Halloween style? Are you sexy, silly, scary or just plain over-the-top? Vote in our polls below and then check out our October issue to see how your answers stack up against the other PEOPLE StyleWatchers!