Melissa Gilbert Gets a Haircut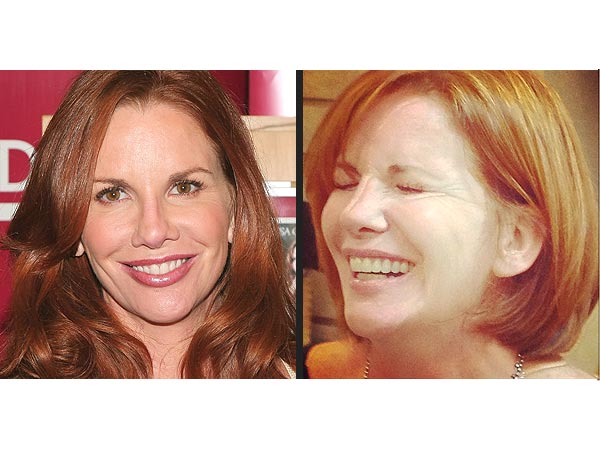 Andrew H. Walker/Getty; Courtesy Melissa Gilbert
Melissa Gilbert is really shaking things up lately!
First, the Little House on the Prairie star got hitched (in a bold red dress, no less!) and now she's showing off a fun new do on her Instagram.
RELATED PHOTOS: See even more big Hollywood hair shakeups here!

She even gave a sneak preview moments before the big reveal, posting a pic of her ponytail on the ground with the caption "Bye bye hair!" Next up was a glimpse of her giddily laughing (above), and finally she shared a clear shot of the new look, accompanied by a big smile.
We will go ahead and announce that we love the new bob and bangs on her, but we want to hear what you think too. Tell us in the comments!
–Alex Apatoff