Are You Loving Jessica Biel's Sheer Pants?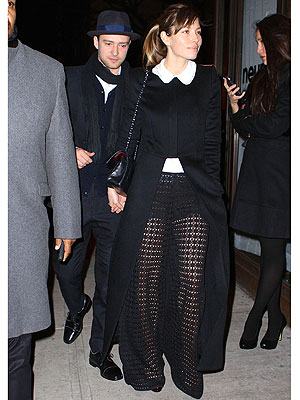 Venturelli/Wireimage
When we first spotted these pants on Jessica Biel, we made it pretty clear how we felt about them.
But now we'd like to get your feedback for our August issue. Are you digging the funky crochet look, or are you totally opposed to the granny panties-flashing style? Vote in our poll below and leave any additional thoughts in the comments.