Win a Day at the PEOPLE StyleWatch Offices and More - For a Good Cause!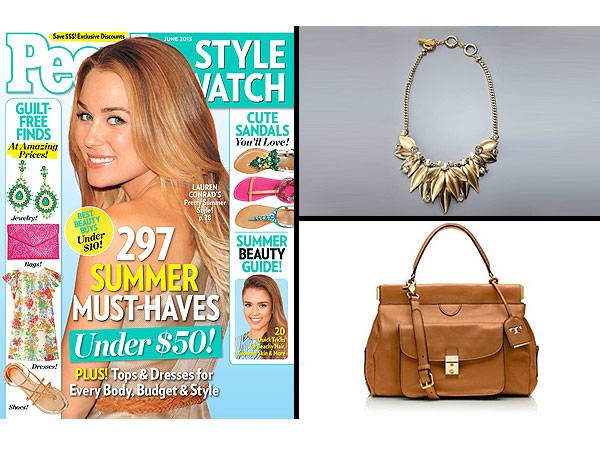 Courtesy CharityBuzz
What's better than treating yourself to something fun and new? Doing that — and doing good at the same time.
Get your "look good, do good" fix with this CharityBuzz auction for Reach Out and Read of Greater N.Y.
Items on the block are practically a "Who's Who" of celeb-loved brands and services, from VIP seats at Fashion Week to a Serge Normant haircut to Tiffany & Co. jewels — all starting at amazing prices.
And while we're eyeing a few pieces for ourselves (like this Tory Burch bag and Givenchy jewelry set), our absolute favorite item up for bid is a day at the PEOPLE StyleWatch offices with editor-in-chief Susan Kaufman.
What could be better than scoping out our fabulous fashion closet, seeing a run-through packed with gorgeous upcoming trends and getting scoop straight from the woman in charge? Head over to the CharityBuzz auction site to start bidding — and be sure to come say hi to the web team when you win!