Are You Loving Ashanti's Forehead Braid?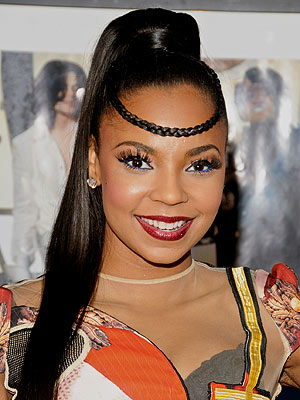 Alli Harvey/Getty
Braids are having a moment right now: there's the messy fishtail (as done by Blake Lively), the milkmaid look (mastered by Brooklyn Decker) plus plaited chignons, traditional French braids and a host of other variations. Personally, we think it's a cool way to add edge to any style.
Ashanti recently hopped on the braid bandwagon, wearing hers in a way we've never seen before: slung across her forehead — almost resembling a crown — and paired with a high ponytail. It's definitely a unique look, but we're not quite sure what to think of it. Tell us: Are you loving Ashanti's forehead braid?