Are You Loving Olivia Thirlby's Hairstyle?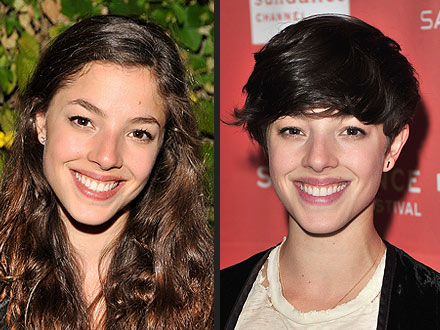 John M. Heller/Getty; George Pimentel/Getty
Bieber called: he wants his swoosh back! Though the pop star's once-iconic hairstyle is no more, Juno star Olivia Thirlby is picking up where he left off, trading her long brunette locks for a feminine version of his cut. Popping up at the Sundance Film Festival in Park City, Utah, last week, the starlet showed off her new look, which references Bieber's with its bowl-ish shape and sweeping bangs. She's got the perfect face for a pixie, but we want to know what you think. Tell us: Are you loving Thirlby's Bieber-esque haircut?