Are You Loving Colorful Ombré Hair?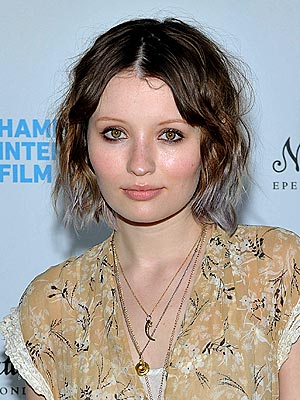 Amy Graves/WireImage
Ombré hair color has been big for the past couple of years and recently a few brave celebs, including Lauren Conrad, have updated the look by dip-dying their ends an array of bright hues.
Sleeping Beauty star Emily Browning put an even edgier spin on the trend when she gave a grayish lavender shade a go. It's a bold move, but with just a couple of inches dyed, it's also sort of subtle! The actress is totally gorgeous and we think her wavy bob is perfection, so she might actually pull of this look. Vote in our poll or tell us below: Are you loving Browning's dyed gray ends?
—Katie Dickens