Do You Have New Year's Beauty Resolutions?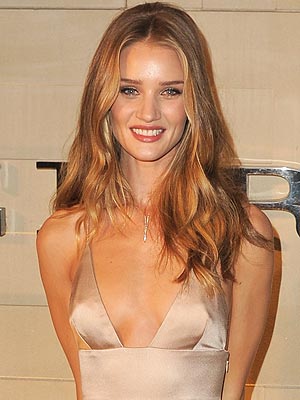 Jordan Strauss/WireImage
With holiday parties piling up and the New Year just around the corner, we've got beauty on the brain in a big way. Whether it's picking our own special fragrance, like Rosie Huntington-Whiteley's Burberry, scent, scoring the perfect pair of heels or finding the best pair of jeans, we're all about what makes us feel sexiest. And for next year, we've got a whole list of beauty must-dos to try. But we want to hear from you, so check out the polls below and let us know: What makes you feel sexiest? What beauty trends will you try next year?