Jennifer Aniston's New Signature Scent Now Available to Buy!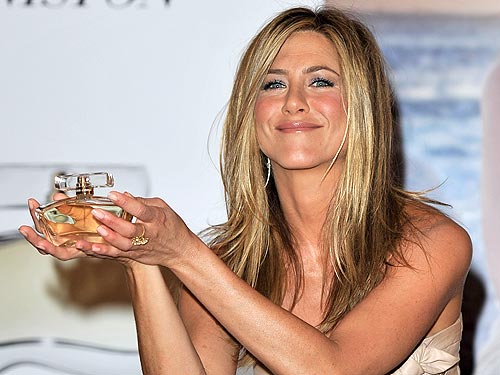 Gareth Cattermole/Getty
It's been a long time coming, but Jennifer Aniston's first signature scent is finally making its American debut. "I wanted this fragrance to be a personal library of scent memories," Aniston says in a release for the eponymous juice, which was originally called Lolavie. "For example, my love of night blooming jasmine has lasted a lifetime. Growing up in California, I distinctly remember the scent of the Jasmine on summer evenings." The fragrance also takes inspiration from the sea, which is evident in the campaign shot for the scent (below). "I consider the scent of the ocean to be one of life's most uplifting sensual experiences," she comments. "The combination of the salty air and tropical oils reminds me of long sunny days on the beach–pure happiness." Jennifer Aniston goes on sale today, exclusively at Sephora.com, with prices starting at $39 for a 1-oz. bottle. It will begin rolling into Sephora stores nationwide at the end of March. Tell us: Are you excited to give Jennifer Aniston's scent a try?–Katherine Kluznik Rentmeester
SEE MORE HOLLYWOOD PERFUMES IN 'SHOP YOUR FAVORITE STARS' SIGNATURE SCENTS'!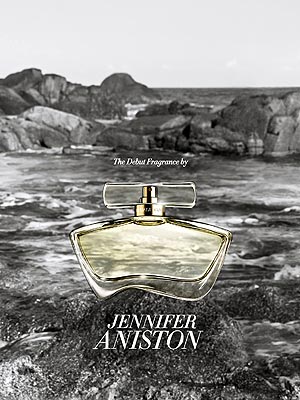 Falic