Sofia Vergara Designs Line for Kmart!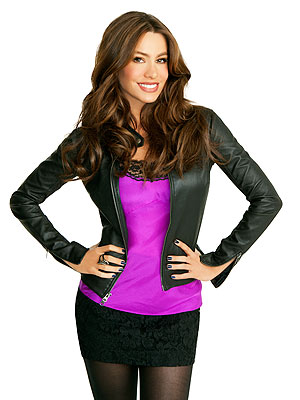 Courtesy Kmart
Soon it will be a little bit easier to look like sexy Sofia Vergara: The Modern Family star is partnering with Kmart to create her first fashion line—a collection of jewelry, clothes, shoes and bags that channels her signature sultry look. For Vergara, doing the line was a no-brainer. "This is kind of natural for me," she tells WWD. "I have always been interested in clothes and makeup and beauty. I always dressed up. I wasn't laid-back about it. I'm not lounging around in sweat clothes and flip-flops. Maybe a nice pair of sweats." From miniskirts and jeggings to leopard bustiers and tight dresses, the Sophia Vergara for Kmart Collection will make its debut in stores this fall. Tell us: What do you think of Sophia Vergara's collection for Kmart? –Kim Peiffer
VOTE ON YOUR FAVORITE STARS' FASHIONS IN LAST NIGHT'S LOOK: HIT OR MISS!
CLICK THROUGH TO SEE MORE PHOTOS FROM SOFIA'S COLLECTION FOR KMART!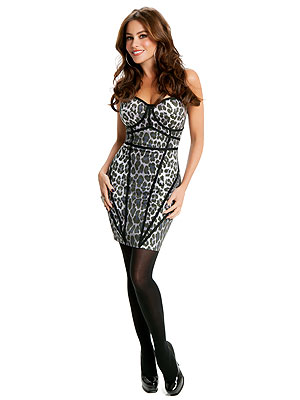 Courtesy Kmart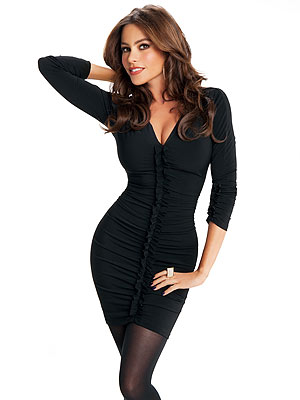 Courtesy Kmart