Would You Wear Just One Earring Like Milla Jovovich?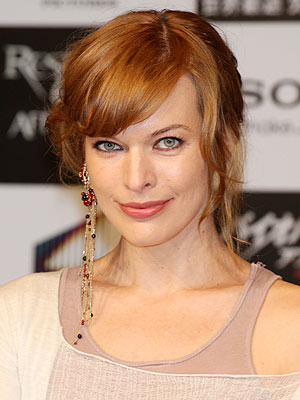 Junko Kimura/Jana Press/Zuma
A surprising asymmetrical style has been popping up on the red carpet–a single earring! We had already spotted Jessica Szohr with a single feathered earring and a side ponytail, but even still, when Milla Jovovich appeared rocking the bold look too, we had to do a double take! While out promoting Resident Evil: Afterlife 2D, the model and actress accessorized her messy side bun with a standout gold Chanel dangler. We're all for experimenting with accessories, but we wonder: Should earrings always be worn in pairs? Or is this a fun and cool trend worth trying? We want to know what you think. Tell us: Would you wear Milla's single-earring look? Vote below!