Katherine Heigl's Bouffant: Love It or Hate It?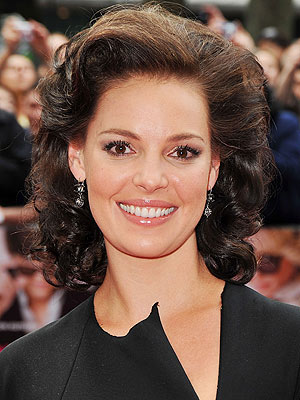 Jon Furniss/WireImage
Talk about rocking a 'killer' look! While on the road promoting her new film Killers, Katherine Heigl has been going wild changing up her hair. Certainly the star has never shied from switching up her style — even going from brunette to blonde and back again in a day! But when she headed to London for today's U.K. debut, the 31-year-old actress amped up the look — and quite possibly her age, with a structured bouffant that reminded us of the sprayed-in-place coifs from the Reagan-era '80s. Paging Designing Women! Though the chic mom can pull off just about any look, it's a distinct departure from the soft-and-pretty Hollywood hair standard we're used to seeing on the red carpet. Tell us: Do you like Katherine's big bouffant?