StyleWatch's Hottest Headlines of the Week!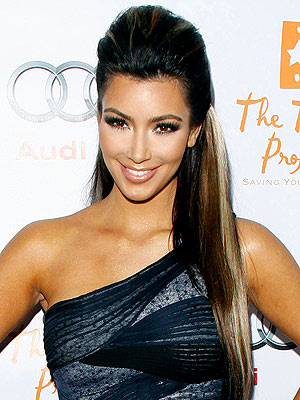 Tony DiMaio/Startraks
Which of Hollywood's style stars got readers buzzing this week? Check out our top stories.
–Kim Kardashian goes nude–and re-touch free!–in a smoking-hot photo-shoot. READ IT!
– Reality dad Jon Gosselin spreads his wings with a new faux-hawk! READ IT!
–Sheryl Crow and Tina Fey rock the same Dolce & Gabbana dress at the same event! READ IT!
–Hayden Panettiere ditches her long locks for a cropped cut. READ IT!
-Inspired by Michelle Obama, Oprah Winfrey invests in one of the first lady's favorite budget-friendly fashion brands! READ IT!