BUZZ: Jennifer Aniston to Launch Signature Fragrance?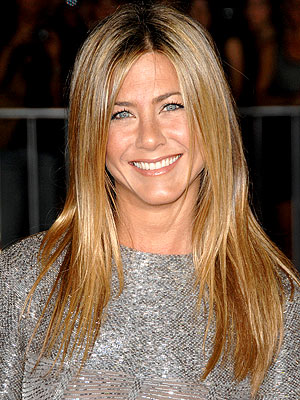 Fernando Allende/Broadimage
Her hair has already spawned a million imitators, her casual cool style has inspired all of us to wear just jeans and a T-shirt with aplomb and now we may be able to look forward to smelling just like Jennifer Aniston too. WWD.com is reporting that Aniston is expected to reveal a partnership with Falic Group, who is producing Eva Longoria Parker's soon-to-debut signature scent, to launch her first fragrance. And while reps were unavailable to comment to WWD on the potential deal, we are working on finding out more details as they become available. Tell us: Would you like to buy a Jennifer Aniston signature scent?