Kelly Osbourne's New Lavender Hair: Love It Or Hate It?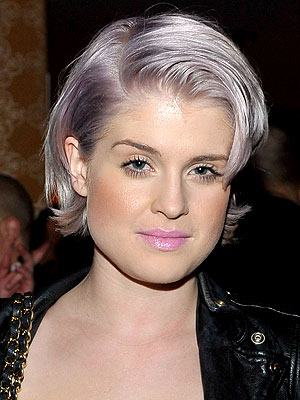 Charley Gallay/Getty Images for Vanity Fair
Former DWTS star Kelly Osbourne instantly became this season's "it" girl, appearing in the front row and walking in fashion shows in designer frocks that showed off her newly svelte figure. And now the reality-TV star has us buzzing again with her newly-dyed purple locks which she debuted yesterday on her Twitter account. "I know it's lavender but having my hair this color makes me feel me again!" she tweets. As much as we adored Kelly's signature icy-blonde color, we must admit that the new shade will certainly add a glam edge to her outfits. Could it be that Kelly's newest trend-setting accessory for the spring is her hair? Vote in our poll below: Do you love Kelly's newly dyed hair or did you like it better before?