Oscar Nominations Are Out! Who Are You Excited to See on the Red Carpet?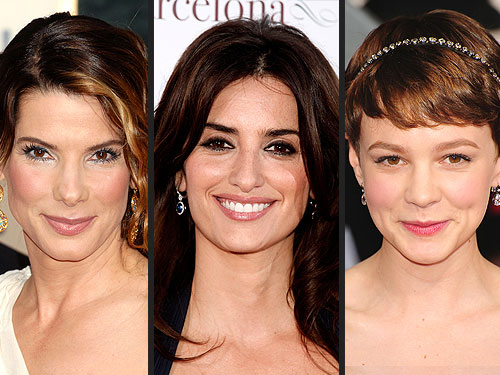 Gilbert Flores/Celebrity Photo; Kevin Winter/Getty
The Academy Award nominations are finally in, and some of our favorite style stars are in the running for Hollywood's ultimate prize. And as excited as we are to see who takes home the golden statues, if we're honest, what we really care about is the gowns, the jewelry, the updos and more! We definitely have our favorite red carpet contenders, but in a year that sees Sandra Bullock facing off against Meryl Streep for Best Actress, along with Carey Mulligan, Helen Mirren and Gabourey Sidibe, it's hard to decide who we're most excited to see. We also can't wait to find out if Penélope Cruz will continue her black streak, or to see if Zoe Saldana will go fashion-forward or Anna Kendrick will stay sweet — not to mention the stylish men, who will include George Clooney, Matt Damon and maybe even Brad Pitt (fingers crossed he turns up to support Inglourious Basterds)! Tell us: Who are you most excited to see at the Oscars?