Would You Wear Neon Highlights Like Stephanie Pratt?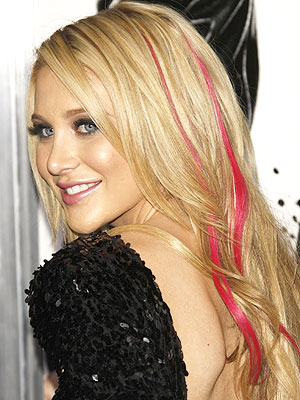 Peter Brooker/Rex USA
Apparently Heidi Montag wasn't the only one in the family who was ready for a makeover. Sister-in-law and fellow The Hills star Stephanie Pratt debuted a new look on the red carpet recently, having dyed chunks of her long blond tresses an attention-getting shade of hot pink. We're not sure what prompted the 23 year-old to give her flaxen hair a punk twist (might she have been inspired by Ashley Olsen's rainbow-striped highlights?), but it's certainly a step away from her beachy, Southern California roots. Tell us: What do you think of Stephanie's neon streaks?