Bye-Bye Red -- Kellie Pickler is Back to Blonde!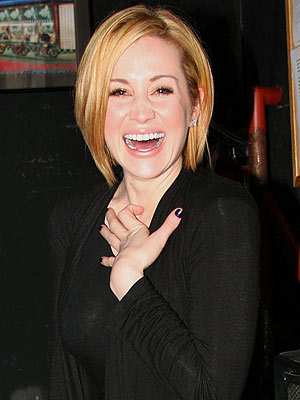 Randi Radcliff/AdMedia
Looks like Nicole Richie's not the only celeb changing her hair color with the cooler weather. After causing a stir when she traded her signature color for auburn at the CMAs, Kellie Pickler lightened up last week –leaving just a touch of strawberry in her newly blonde hair! We loved seeing the singer in a totally different look, but we think that the lighter color suits her bombshell style. Tell us: What do you think about Kellie losing the red and returning to blond?