Put a New Twist on Holiday Gifts!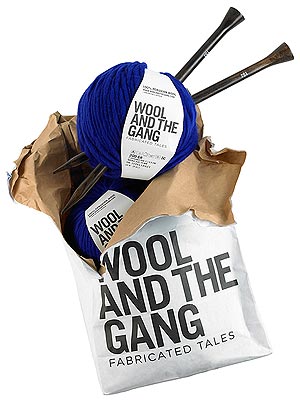 Courtesy Net-A-Porter
Forget the fruitcake and lose the scarf! Put a new spin on the old standards with our New Twists on Classic Gifts holiday shopping guide. From a Juicy Couture board game that'll leave her anything but bored to a tropical take on the poinsettia and a calorie-free way to indulge in her sweet-tooth, we're here to make sure that your days of holiday shopping panic are over!