Gossip Boys Are Loving Elizabeth and James for Men!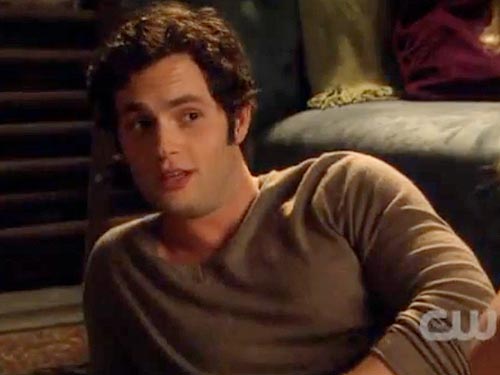 CW
When Mary-Kate and Ashley Olsen first launched their mens collection for Elizabeth and James, we knew it was only a matter of time before Hollywood's sexiest guys caught on. And it didn't take long! Elizabeth and James for Men has been popping up all over Gossip Girl. Just this week, Dan Humphrey (played by Penn Badgley) wore the Elizabeth and James Easy V Cashmere Sweater during his now infamous threesome scene. And that wasn't the first time Mary-Kate and Ashley Olsen's designs landed in the steamy television show. Dan wore two Elizabeth and James designs the week before the threesome, and last month Chuck Bass (played by Ed Westwick) sported an Elizabeth and James suit. Looks like Gossip Girl's heartthrobs have found a brand they can depend on!
Read all the latest Gossip Girl news in PEOPLE.COM's TV WATCH!