VOTE! Whose Beard is Hotter: Brad or Becks?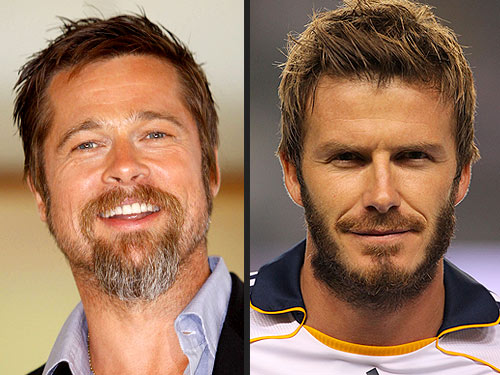 Bauer-Griffin; Stewart Cook/Rex USA
Brad Pitt's new beard may remind some of MythBusters star Jamie Hyneman, but we couldn't help but be reminded of another hot hunk who's recently embraced his hairy side — David Beckham! The soccer player has been showing off an awfully scruffy face lately, just as Pitt grows his goatee into a full beard. We think these are two men who can do no wrong, but whose beard is hotter? Vote now!