Julianne Hough Darkens Up for Fall: Love It or Hate It?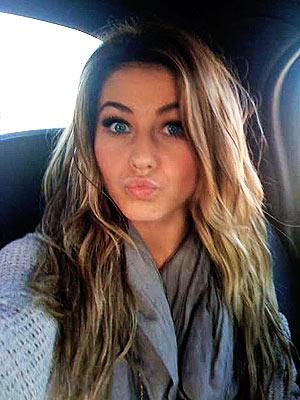 Courtesy Julianne Hough
We may know Julianne Hough as much for her platinum locks as for her quick footwork on Dancing with the Stars, but over the weekend the budding country singer took to Twitter to reveal a totally new look. "Me with darker hair," the star Tweeted before linking to a shot of her with newly colored hair — while assuring fans that it's "still kinda blonde." We've always loved Julianne's signature light color, but think the darker hue is just as flattering — and really makes her baby blues pop! Tell us: Should she keep the darker color or go back to baby blonde?