Selena Gomez Turns Clothing Designer!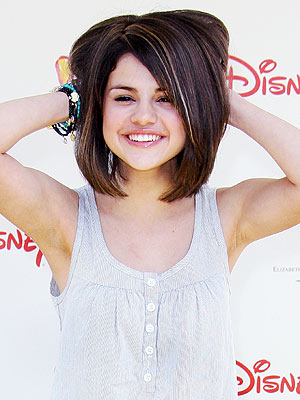 Andy Fossum/Startraks
Following in the fashionable footsteps of other Disney starlets like Miley Cyrus and Hilary Duff, Selena Gomez has turned designer. The Texas tomboy-turned-fashionista has teamed up with Generra designer Tony Melillo and fashion business veteran Sandra Campos to create an eco-friendly, pretty, boho-chic line for young girls, according to WWD. Dream Out Loud by Selena Gomez is set to hit stores in Fall 2010 and will encompass boho dresses, floral printed tops, jeans, skirts, jackets and some accessories including hats and scarves. "With my line, I really want to give the customer options on how they can put their own looks together," Selena tells WWD. "I want the pieces that can be easy to dress up or down, and the fabrics being eco-friendly and organic are superimportant. Also, the tags will all have some of my inspirational quotes on them. I'm just looking to send a good message." We can't wait to see! Stay tuned for more details. Tell us: Will you buy Dream Out Loud by Selena Gomez?