Would You Wear Bright Blue Eyeshadow Like Gwen Stefani?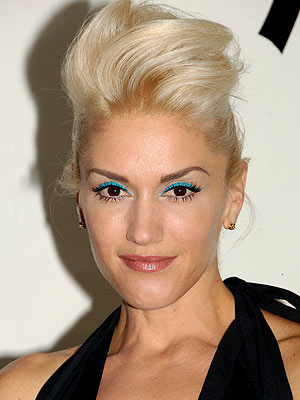 Gilbert Flores/Celebrity Photo
Gwen Stefani is one of our favorite beauty icons. We love her enduring look of platinum blonde chignon paired with bold red lips. So we were shocked when she appeared at her fashion brand L.A.M.B.'s spring/summer presentation with neutral gloss and electric blue eye shadow. We think her aqua lids looks brilliant, but think we'd have to be Gwen to pull it off. We want to know: Would you wear bright blue on your lids?