PEOPLE Names Its 10 Best Dressed of 2009!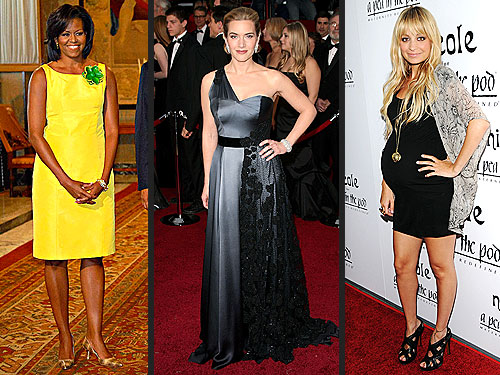 Flynet, Jason Merritt/Getty, Michael Williams/Star
PEOPLE announced its 10 Best Dressed of 2009 today, and chic women like Kate Winslet, Michelle Obama and Nicole Richie made the list — each for their specific take on style. From Vanessa Hudgens's boho chic to Cameron Diaz's jeans to Kim Kardashian's bikinis, these are women who have a personal style that's uniquely their own. We want to know who your picks for Best Dressed of 2009 are — do you agree with us or do you have a different set of fashionistas? Tell us: Who is your pick for Best Dressed this year?