Penn Badgley: "I'm Not Just a Teen Star Idol"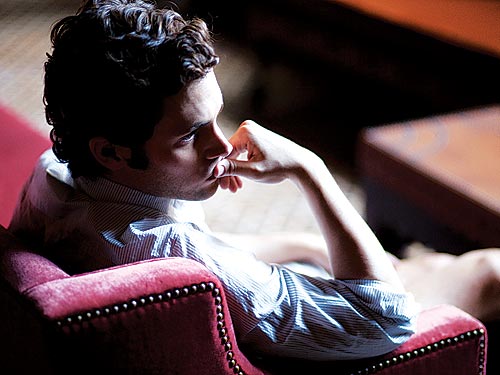 David Armstrong for VMAN
He might be one of Hollywood's hottest young stars, but don't think Penn Badgley's career aspirations end with his role on Gossip Girl. "I'm not just a teen star idol. I'm not just that," he says in a spread photographed by David Armstrong for Fall 2009 issue of VMan magazine. And while his life right now might be filled with a constant onslaught of flashbulbs and obsessed fans, when it comes to fame, he reveals a down-to-earth attitude. "You barely have to be famous for people to scream when they see you," he says. "In certain circles we're treated like royalty. We're treated like the Kennedys. We're never going to be able to separate New York City from Gossip Girl and vice versa." And Penn himself understands the curiosity in his on- and off-screen relationship with Blake Lively. "If you look at the lives we're leading on the show and the lives we're leading offscreen, I mean, they're very similar," he admits. "But it's not weird, it doesn't feel incestuous." And in that same vein, the actor tries to keep a low profile. "I've always tried to distance myself from the character. You don't want people to think of you as this one guy." Tell us: What do you think of Penn's spread for VMan?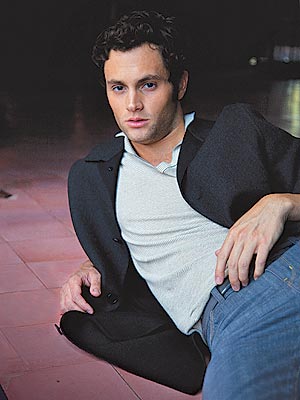 David Armstrong for VMAN