Kim Kardashian Goes Back to Black! Love It or Hate It?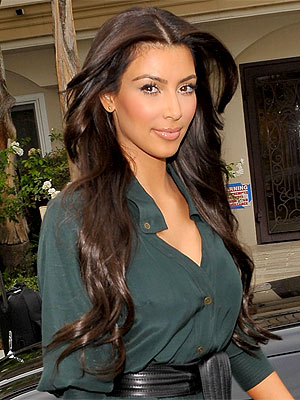 Charley Gallay/KD/WireImage
Just weeks ago, when Kim Kardashian changed her raven hair to blonde, she told PEOPLE, "I'm still trying to decide if blondes do have more fun!" And it looks like she's found her answer. Just a couple hours ago, Kim took to Twitter to post a final blonde photo of herself and tell fans, "I'm going back to black, everyone!! Take one last look while you can ;)." And she quickly debuted her newly brunette look on the streets of Beverly Hills this afternoon. Are you glad that Kim is back to black, or did you like her better as a blonde?