She by Sheree to Make Its Fashion Week Debut!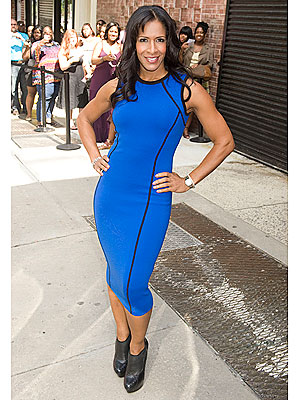 CMB/ Splash News Online
After a failed fashion show on season one of The Real Housewives of Atlanta, Housewife Sheree Whitfield is headed to New York Fashion Week to silence all the critics and take on the big catwalk. The budding designer of She by Sheree will be debuting her "sexy chic"-inspired collection, which she describes as "any fashion conscious woman's dream: colorful, form fitting, powerful and definitely international." In true Housewives form, Whitfield promises the September 13th show will be chock-full of fabulous designs and even more drama! We can't wait to see who turns up in the front row. Tell us: Do you want to wear She by Sheree?