Ken Paves To Co-Star With Jessica Simpson in "The Price of Beauty!"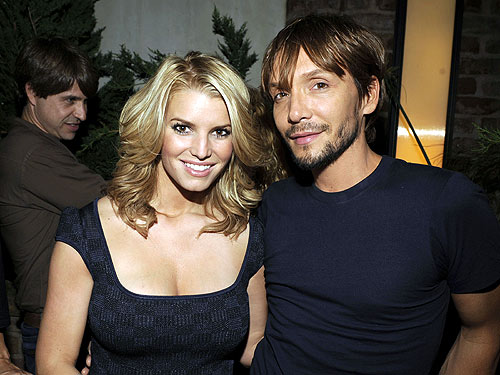 PatrickMcMullan.com/Sipa
If you were going to embark on an around-the-world journey, who would you bring? Your BFF, of course! PEOPLE has confirmed that Jessica Simpson will be joined by her hairstylist and BFF Ken Paves on her new reality show The Price of Beauty. "I could not ask for a greater opportunity than to set out around the world and gain a priceless education in the craft I have spent the greater part of my life learning," Ken tells PEOPLE exclusively. The duo, who also have a line of hair extensions together, will travel the world talking to everyday women about the lengths they go to for beauty. And who better to do so than a famed Hollywood hairstylist and his superstar client? We can't wait to follow Jessica and Ken around the world. Tell us: Are you excited for Jessica's reality show to air?