Kim Kardashian Goes Blonde: Love It or Hate It?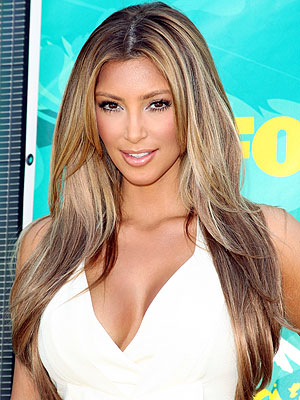 Jason Merritt/Getty
Kim Kardashian may have fooled us earlier this summer with a blonde wig, but she's taken to her blog to assure us that the newly lightened locks she debuted at tonight's Teen Choice Awards are indeed the real thing. "This time it's for real, guys! I went blonde!!!," writes the star. She continues on that she got the look courtesy of her glam squad, "My hairstylist Clyde Haygood orchestrated the whole thing and Rebecca from Goodform salon dyed it!" We think it's always fun to experiment with a new look, but Kim wants to know what you think, blogging "What do you think? I am really loving it!" So tell her: What do you think of Kim's new blonde do? Love it or hate it?
Click here to see all the most stylish stars on the red carpet at the Teen Choice Awards!