Solange Knowles Shaves Her Head: Love It or Hate It?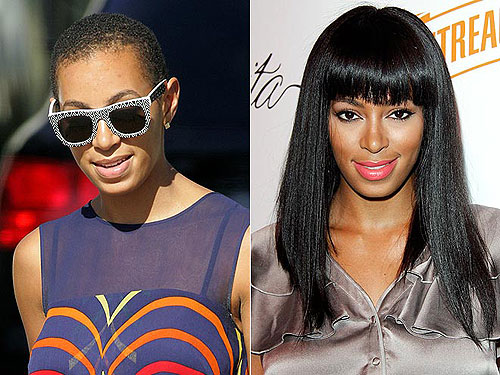 Splash News Online; Tony DiMaio/Abaca
First Cassie shaved off one side of her long locks. Carmen Electra soon tried out a look that mirrored the style, before trend-setter Rihanna gave the entire lower half of her short coif a buzz. And now Solange Knowles has taken Hollywood's shaving trend to the extreme, shearing all her lanky hair off to a near buzz cut. And while for an event last night she kept the look under cover with a blunt-banged bob wig, today she took her new closely-cropped look out and about in L.A. Tell us: What do you think of Solange's new bald do? Should she show it off — or do you think she should keep the look under wraps?