Chace Crawford Slicks It Back: Love It or Hate It?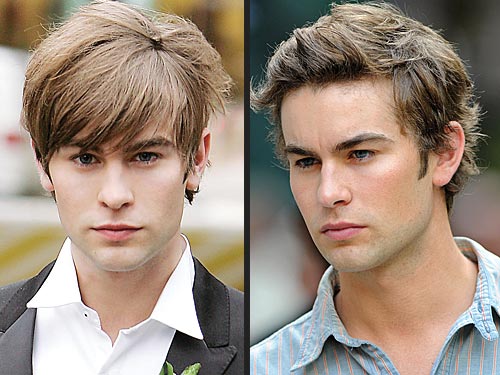 Ramey, Splash News Online
PEOPLE's Hottest Bachelor is known for his messy boy bangs both on- and off-screen, but when we spotted Chace Crawford on the set of Gossip Girl this week we were surprised to see his luxurious locks slicked back. Looks like his on-screen character Nate Archibald is taking style tips from frenemy Chuck Bass. And while Ed Westwick's Chuck has the grown-up slick back down path, we aren't so sure about Chace's Nate. Could this be Nate's new college look? We can't help but miss the boy bangs. Tell us: Do you like Chace better with boy bangs or the slick back?