Britney Spears Goes Brunette: Love It or Hate It?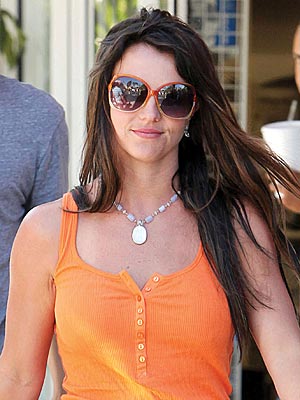 James Breeden/Bret Thompsett/Pacific Coast News
It's been awhile since Britney Spears has altered her signature sunny locks. But never one to shy away from change, the pop star stepped out over the weekend showing off longer and much darker hair. While we can't tell for sure if Britney's new look is for real or a wig, we think going dark still works for her. Our favorite Britney look is definitely blonde, but everyone needs a change sometimes! Tell us: What do you think of Britney's new brunette do? Love it or hate it?