Vera Wang to Dance with the Stars?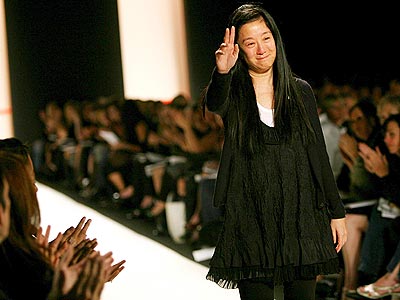 Sonia Moscowitz/Globe
The web has been buzzing with reports that Vera Wang will join the next season of Dancing with the Stars, and while there is no confirmation to the rumor, we think that the designer would bring a host of talents to the reality show. From her obvious costume-designing skills to her training as a champion figure skater, she could sweep the show! But that made us think of whatever designers we'd love to see on DWTS. Marc Jacobs twirling in his signature skirt? Oscar de la Renta doing the rhumba with grace and elegance? Donatella Versace, well, just being Donatella? Tell us: If you could see one designer on DWTS, who would it be and why?