Justin Long's Ascot: Love It or Hate It?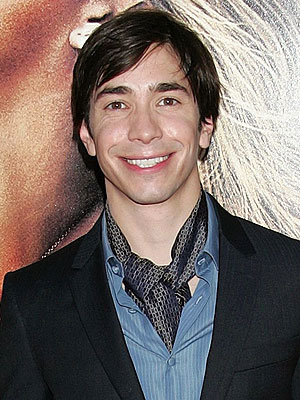 David Livingston/Getty
Women have it all over men in terms of accessories — just think of all the shoes and purses and jewelry options that we have. So we applaud a stylish guy who is willing to take a fashion risk and try something a little bit different. Justin Long hit the Los Angeles premiere of Drag Me to Hell last night with an ascot peeking out from under his oxford blue buttondown. It's been a while since we've seen the look on the red carpet — remember when Jeremy Piven wore a similar look to the Emmys? We want to know what you think of Justin's jaunty neckwear (and we wish we knew what his on-again, off-again love Drew Barrymore thought too!). Vote in our poll below!