Joe Jonas Cues the Curls: Love It or Hate It?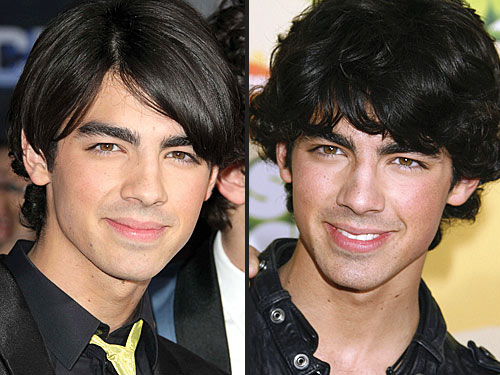 Graham Whitby/Globe, Jeffrey Mayer/WireImage
Joe Jonas is as known for his sleekly straight locks as for his teen heartthrob status. But at the Kids' Choice Awards in L.A. this weekend, the middle Jonas Brother followed his older and younger brothers' lead and let his hair's natural curl reign.Vote! Then tell us: Do you prefer Joe with curly hair or should he go back to straight?