Jessica Simpson Adds Luggage to her Fashion Empire!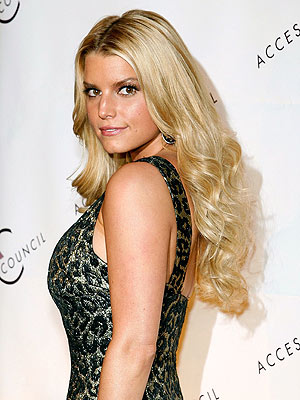 Soul Brother/FilmMagic
As if relaunching her jewelry line and adding lingerie and dresses to her fashion empire for spring weren't enough, Jessica Simpson is set to release a luggage line for for fall 2009. A full line of luggage, travel bags and business cases made from leather, canvas and nylon in a wide range of styles will be produced by Olivet and hit stores under the Jessica Simpson Collection label this fall. Jessica has already proved her fashion designer status with her popular shoe and accessories line, so why not keep adding? Tell us: Will you use Jessica's luggage to travel?