What Trends Are You Over for 2009?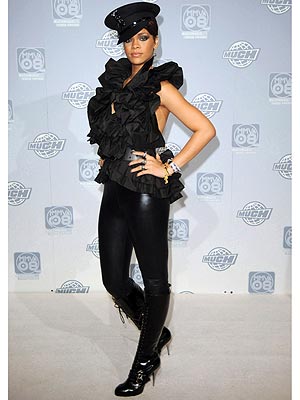 George Pimentel/WireImage
With 2009 quickly approaching, we've stopped to reflect on the trends and fads that rocked 2008: boyfriend jeans, sky-high heels and liquid leggings like Rihanna's. Bangs and bobs dominated hair trends. Wii Fit, the iPhone and Twitter ruled the tech and social scenes. Some of these trends will fade, but others will stick around. Take Uggs, for example — there are those who love them, and those who love to hate them — but regardless, it seems they're here to stay! So we want to know what you think! Tell us: What trends are you totally over? What trends do you hope will stick around?