Christian Siriano Set To Design Emmy Dress!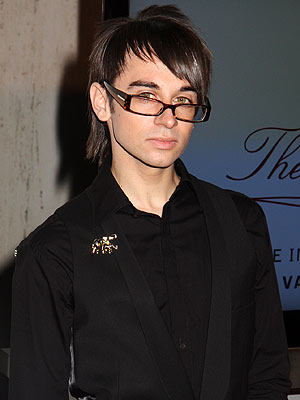 Janet Mayer/PR Photos
Lauren Conrad isn't the only TV star showcasing one of her designs at Primetime Emmy Awards. Project Runway's Christian Siriano will also be creating a one-of-a-kind red carpet look for a second Emmy trophy girl. "I am honored to design a gown for this year's Primetime Emmy Awards trophy presenter," said Christian in a released statement. "It has been so inspiring watching the Emmys every year to see who is going to be the most fabulous diva at the show. It's wonderful to see what the stars are wearing and which designer takes over the carpet. It will be such an experience seeing my own creation on stage." We are sure that Christian's dress will be nothing short of "fierce". The Primetime Emmys will be aired on Sunday, September 21 on ABC. Tell us: Whose dress are you more excited to see, Lauren Conrad's or Christian Siriano's?