Accessories Council Annouces Designers of the Year!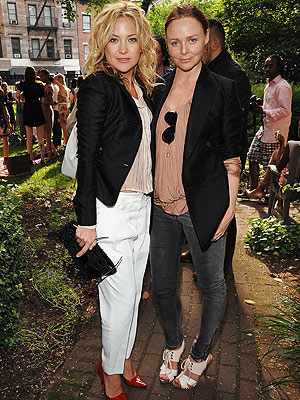 Dimitrios Kambouris/WireImage
With so many great designers out there, it is always nice to see some of our favorite recognized for their work. The Accessories Council has released some of the big fashion names who will be honored at the prestigious 2008 Accessories Council Excellence (ACE) Awards Gala in November. Among the list of style stars are Nicolas Ghesquiere for Balenciaga as Designer of the Year, celeb-favorite Stella McCartney for Green Designer of the Year, Jimmy Choo for Brand of the Year and Emilio Pucci for the Hall of Fame award. And there are even some names that we've got in our closet — Banana Republic has been named as the Retailer of the Year. There are more names to be announced, but we're thrilled with what we see so far. Tell us: What designers would you like to see make the list? Do you agree with the ones already honored?