What's Cindy McCain's Best Hair?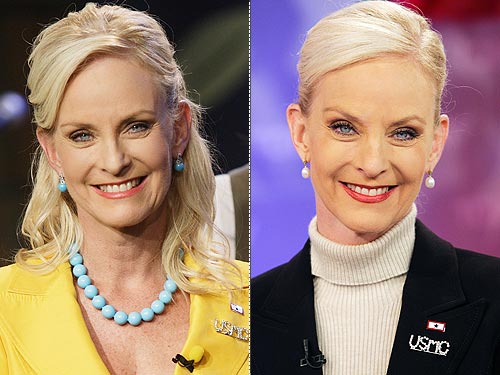 Paul Drinkwater/NBC; Virginia Sherwood/NBC
While Barack Obama and John McCain hit the campaign trail to discuss the economy and the war in Iraq, their stylish wives stick close to their side — and get a little scrutiny of their own. While Michelle Obama sticks to her fun flipped hairdo, Cindy McCain changes it up a little more — appearing both with a classic French twist or a half-up, half-down shoulder-length do. We want to know which hairstyle you prefer on Mrs. Mcain. Up or down? Take our poll below to vote.