Would You Dye Your Hair Pink Like Lily?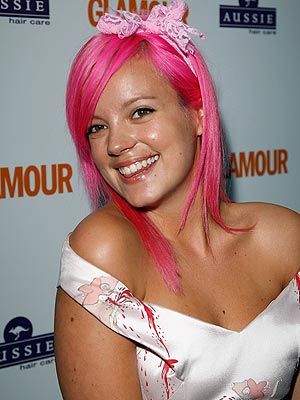 Jon Furniss/WireImage
What would adolescence be without a little Manic Panic experimentation? But how many of carry the wild color over into adulthood? Lily Allen appears to have had a little fun with some hair dye herself (could it be Manic Panic's Cotton Candy Pink?) before the Glamour Women of The Year Awards. Of course, she's a musician so her statute of limitations for crazy dye jobs is a little longer than most of us. But it gets us thinking Tell us: Would you dye your hair hot pink like Lily?